It is the 4th time we are going to play this exciting game.
The fact speaks for itself.
If you missed the previous games, you can read about
here
.
Also make sure that you'll have read the rules.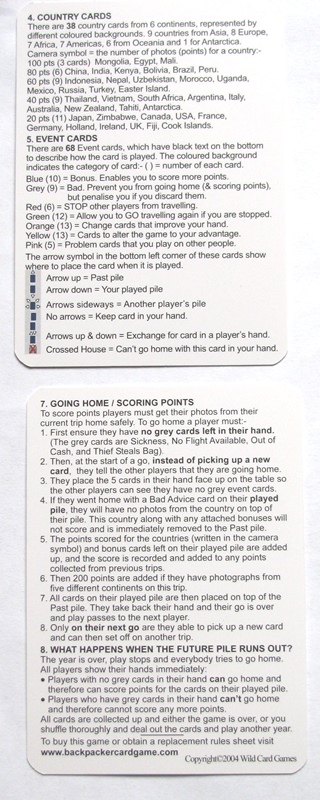 Want to join? Buy your ticket right now
here
! Tickets bought online are a bit cheaper.
If you prefer paying cash, please, make sure you have the exact amount.
The prices are here
.
Please, sign up before midnight on Monday December 4, 2017. You can sign up by clicking the button under this post, by texting or calling +375 29 2592164.
If you cannot make it to the Club, please, cancel by calling +375 29 2592164. No other ways of cancellations are accepted and failure to cancel before 6 pm on Tuesday will result in 50% charge.

ICAN Club is the best place in Minsk to practice communication and interaction in English and also to learn a lot of important things. We meet every Tuesday at 6.30. Please, follow us here.