The beginning of summer brings about a desire to relax, to have more emotions and adventure. And this is exactly how we are opening our summer season in ICAN English speaking club: playing games. Actually we have never practised drilling and long and boring explanations. We believe that learning a foreign language should be pleasant and exciting, and games are a great way to achieve this.
We have been playing games since the first day the English speaking club existed, i.e. eleven years before the gaming and gamification hype. We have a vast variety of games: communication games, language games, psychological games, and others. For instance:
All of them help learners get talking in no time. Want to see how it works? Join us this Tuesday June 5 to see how to learn English while playing.
***********
Developing speaking skills while playing games
We have a long tradition of using games to develop speaking skills in ICAN Club, and we know and play vast variety of games: communication games, language games, psychological games, and others. This time on June 5, 2018 we opened summer season by playing five different games. It was fun and quite a challenge at the same time, because the session involved a good deal of reading, understanding the rules and dealing with unfamiliar lexis.
Here are the games we wanted to play plus one invisible:
a) the opposites
This game has a zero learning cycle and does not require any objects apart from counters
In turn, students call out adjectives and the one who is the first to give the opposite, gets a point.
2) Jackpot
https://www.youtube.com/watch?v=n_DvbKaggHw
…
3) Really? (please, find the description attached to some other photos)
4) Mikado
5) Famous Portraits Memory Game
Please, find the descriptions attached to some other photos)
We played Tai Pan (Tichu) at the session that followed/
If someone wants to borrow some game, feel free to ask.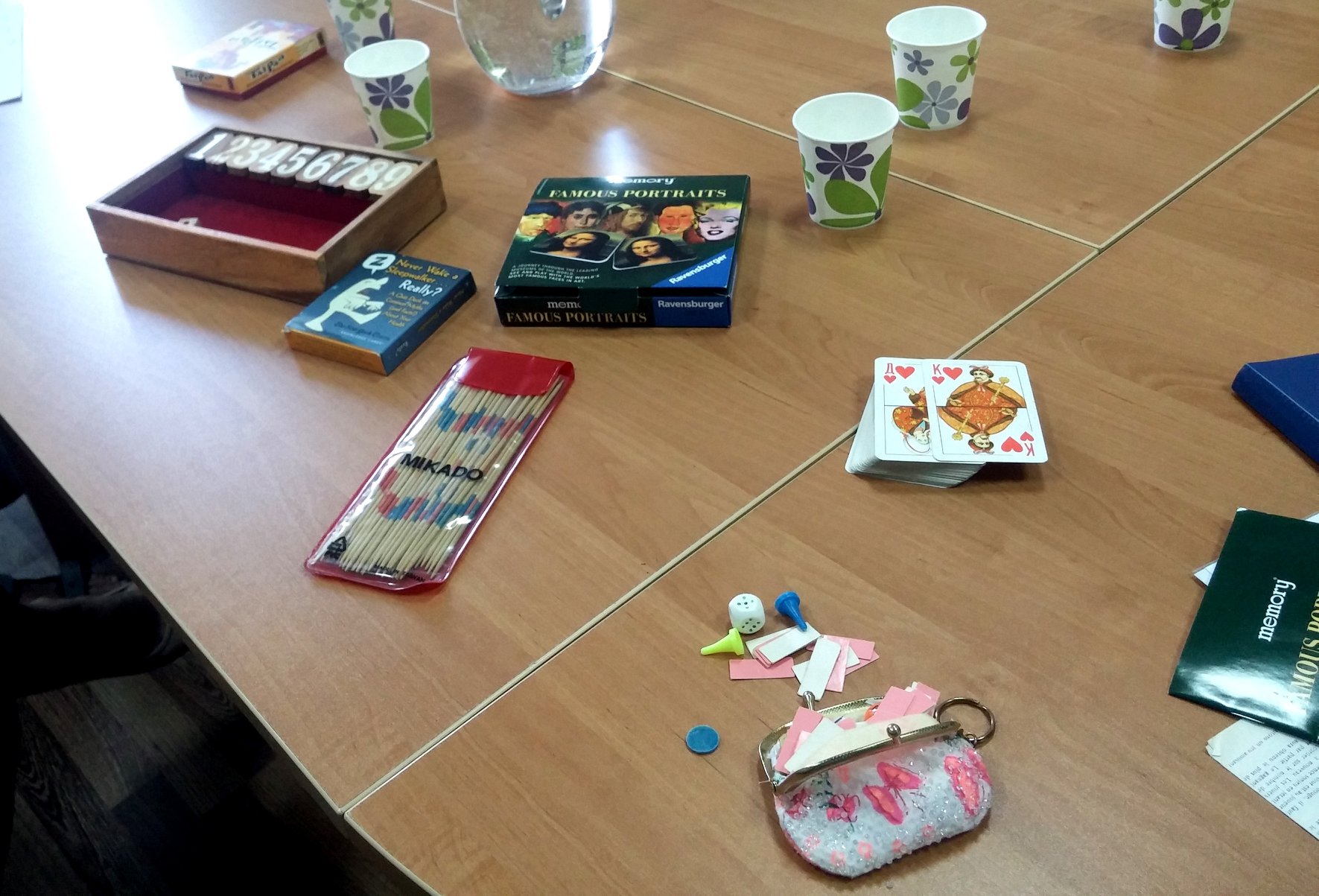 The game is called "Really?" and it challenges traditional beliefs about health. The players take cards one by one, read the statement, share their thoughts and discuss opinions and reasoning, and then read the scientific explanation of the card. It's an authentic game and the language is a challenge. For students at B1 and higher.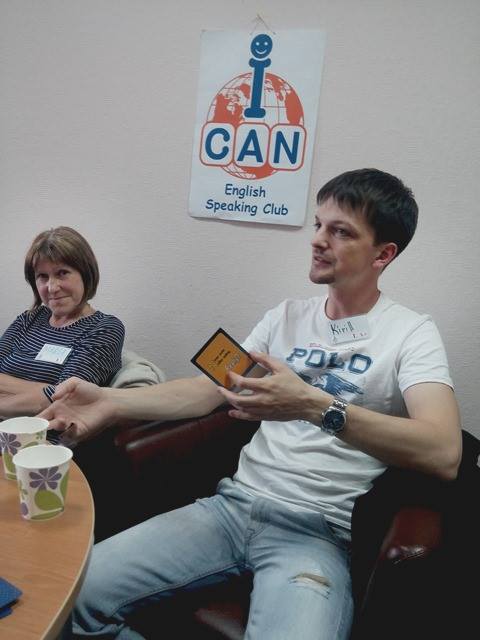 This classical memory game purchased in the Louvre is interesting because it gives a chance to learn about some famous portraits and the artists. And also to have a better look at the people depicted in the portraits, because the image on the cards was zoomed in and the quality of the print is superb. The challenge here was to pronounce the names correctly.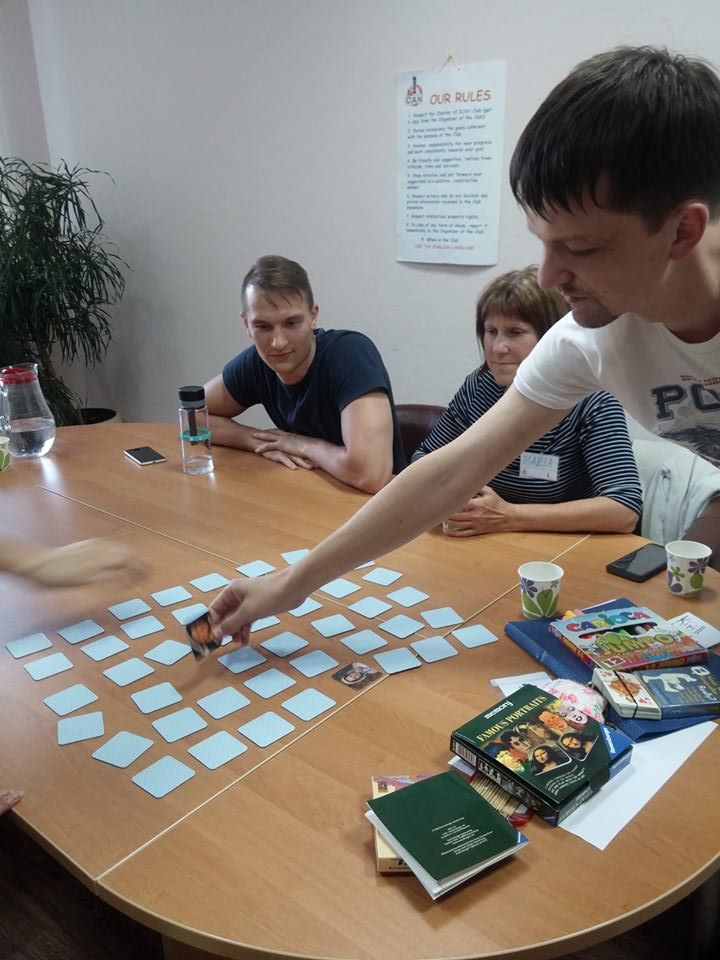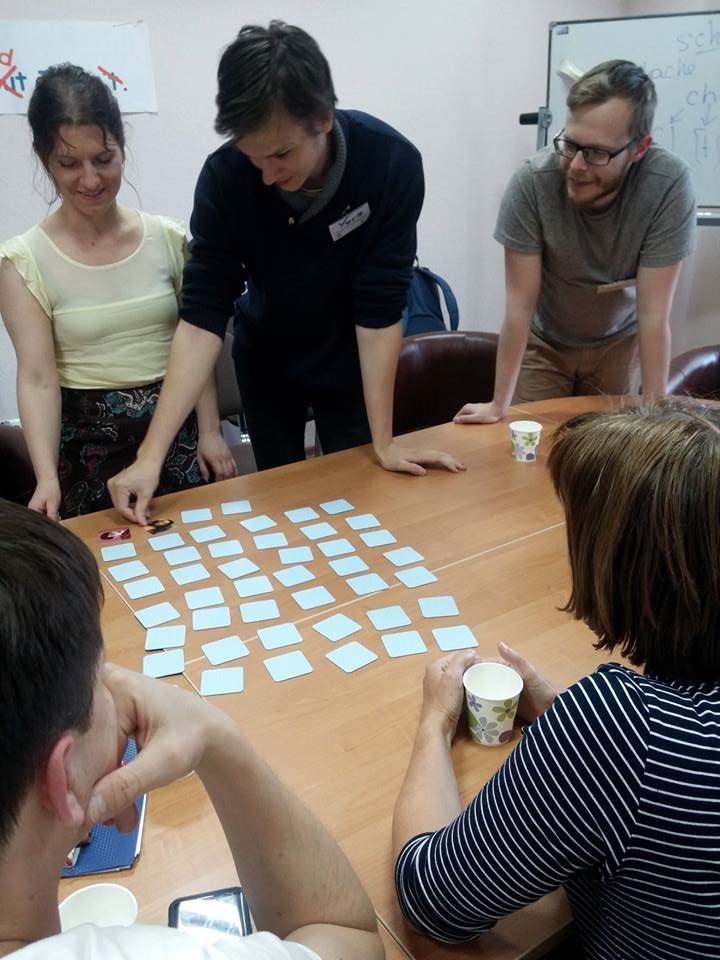 We are playing Mikado, which is a pick up stick type game. Judging by the name one can assume that it were a Japanese game, however, according to Wikipedia, it originated in Europe. and its relation to Japan is limited to the names of the sticks.
We found this game captivating and mesmerizing in its simplicity. The task seems so easy, and you wish to try again and again. It is ideal to practice conditionals: "I could have done." or " If I had taken this first, I would have scored...
You can find the rules here.
https://en.wikipedia.org/wiki/Mikado (game)