Traditionally the first session after a trip is dedicated to inmressions sharing. We usually bring a lot of photos and treats.
The trip was just great: informative, useful and enjoyable. Here are some pictures. In the Club the talk will center round travel life hacks, and also cultural differences and how to feel comfortable in another culture.
It is highly recommended to attend.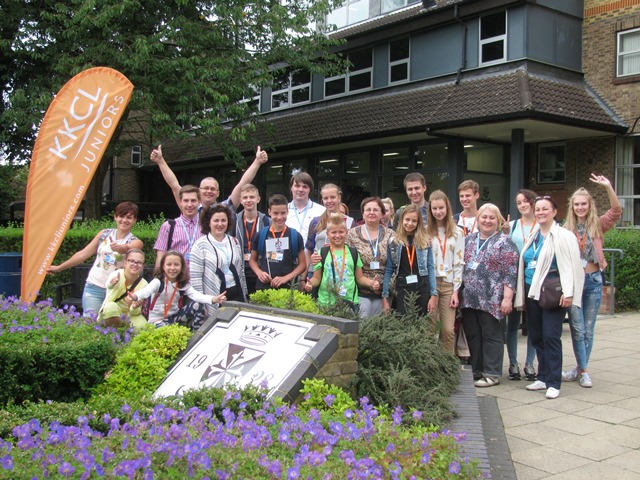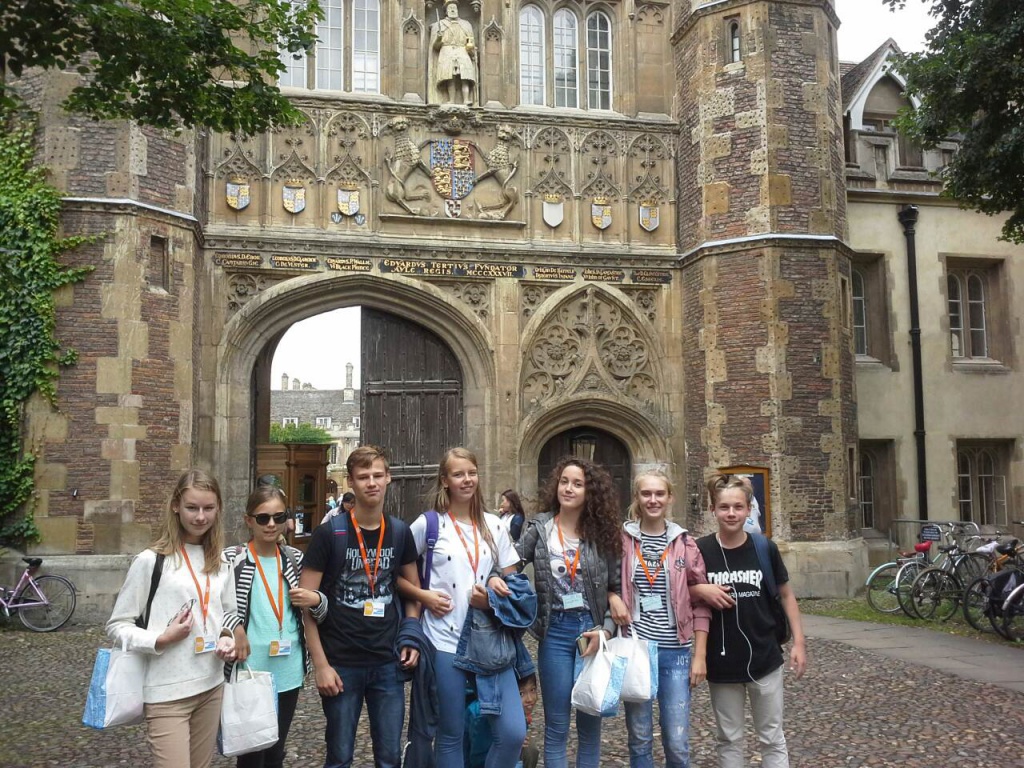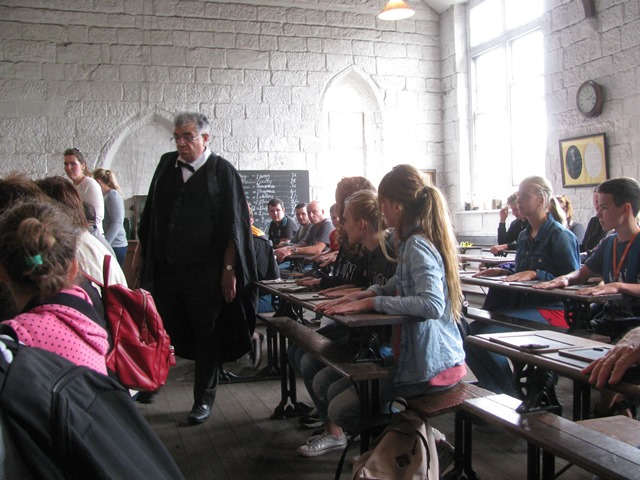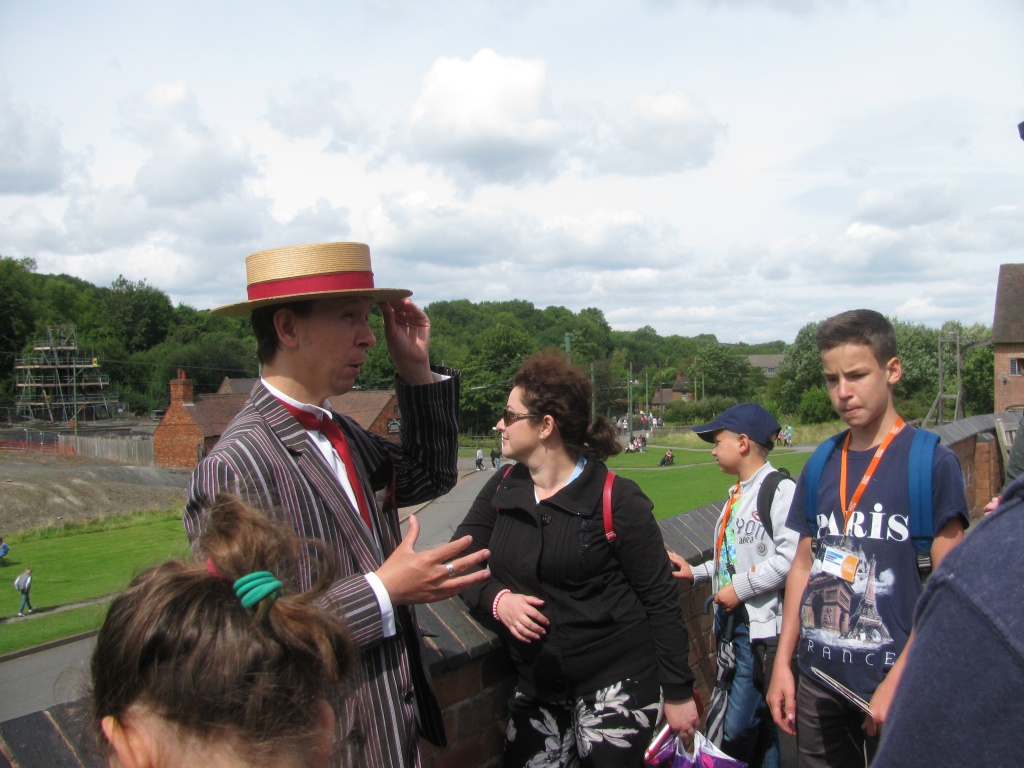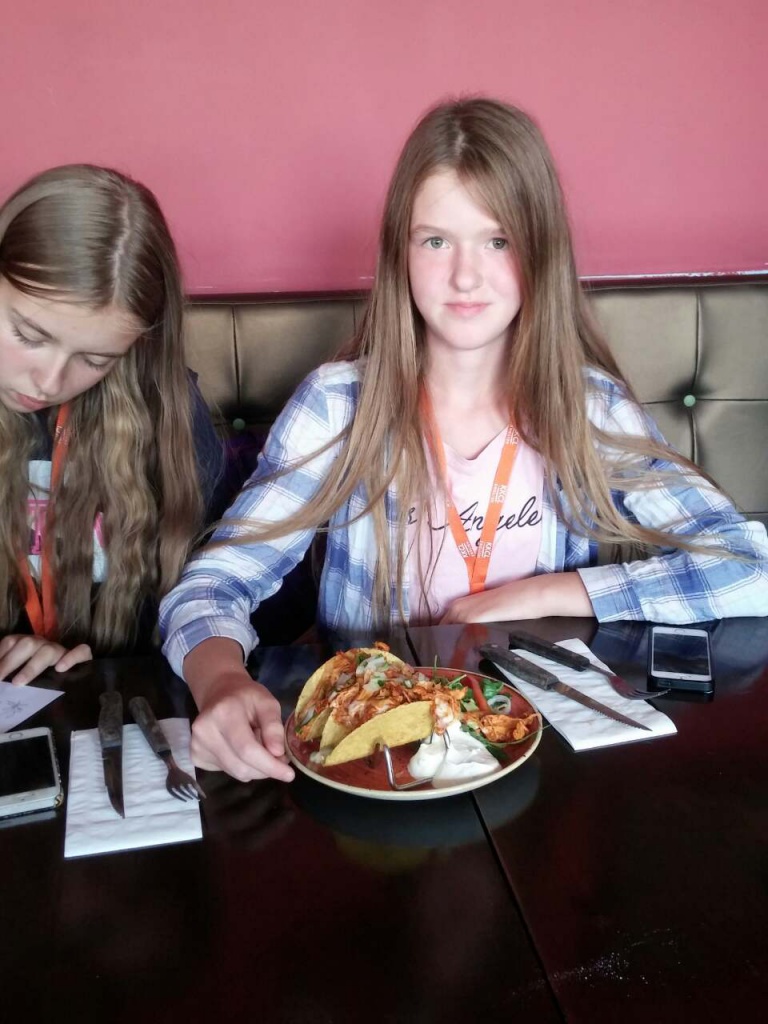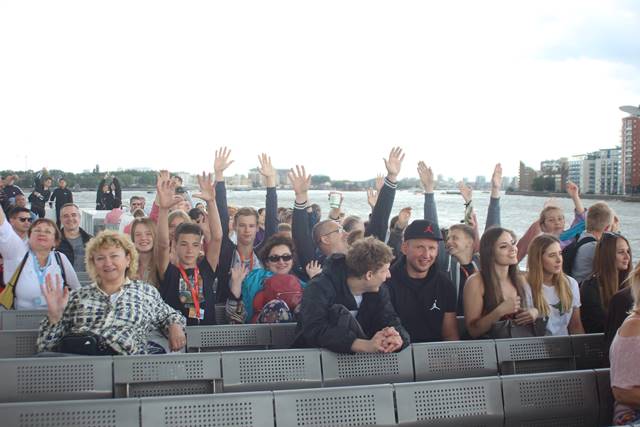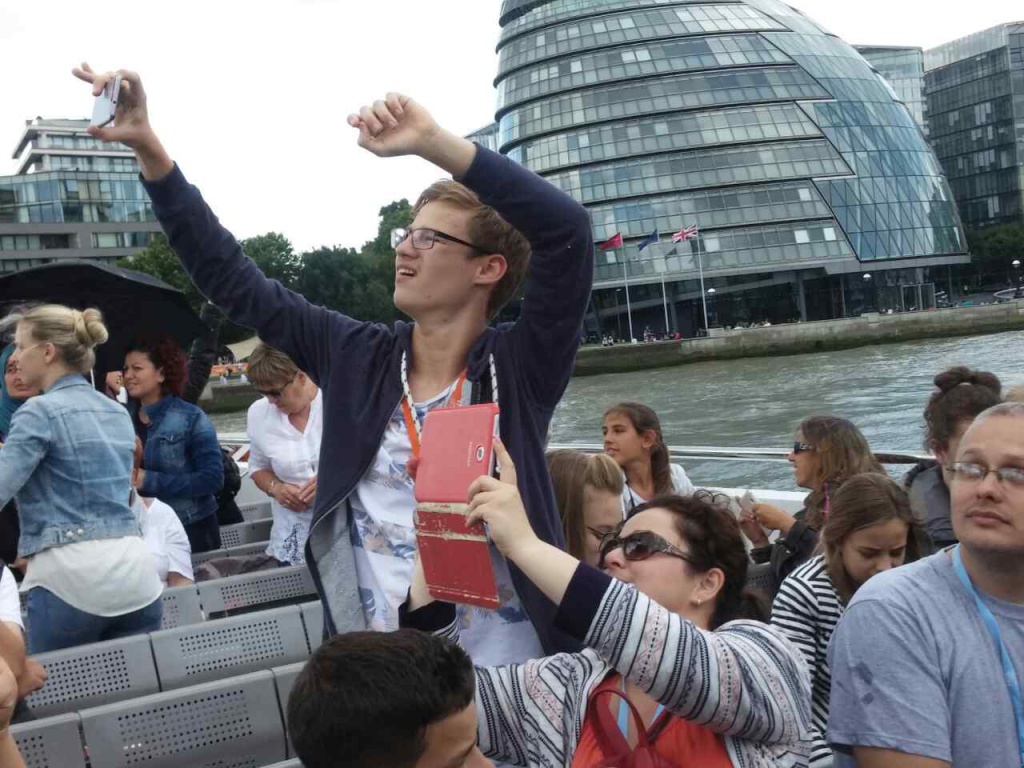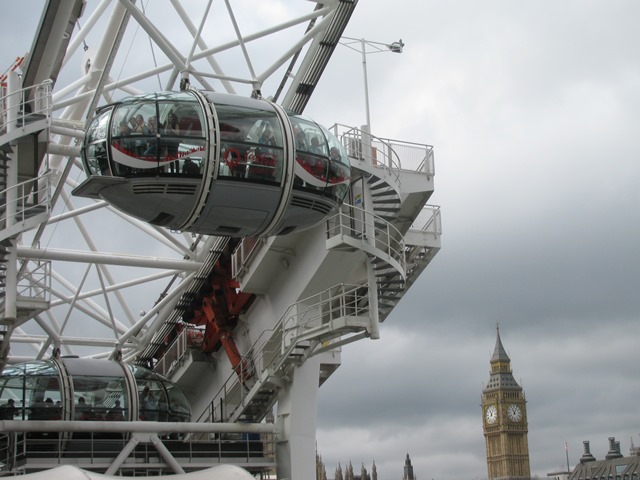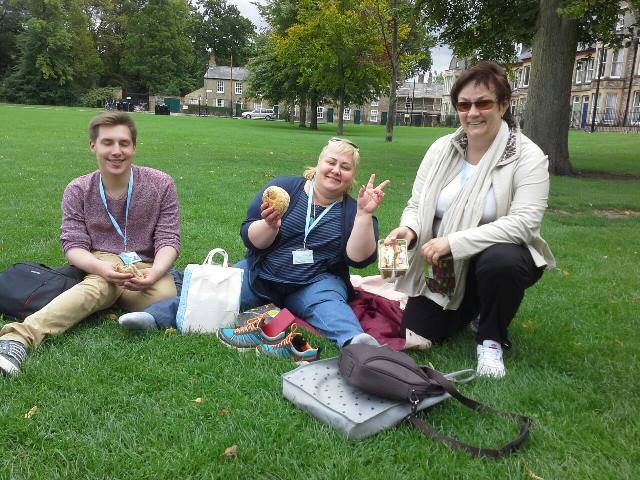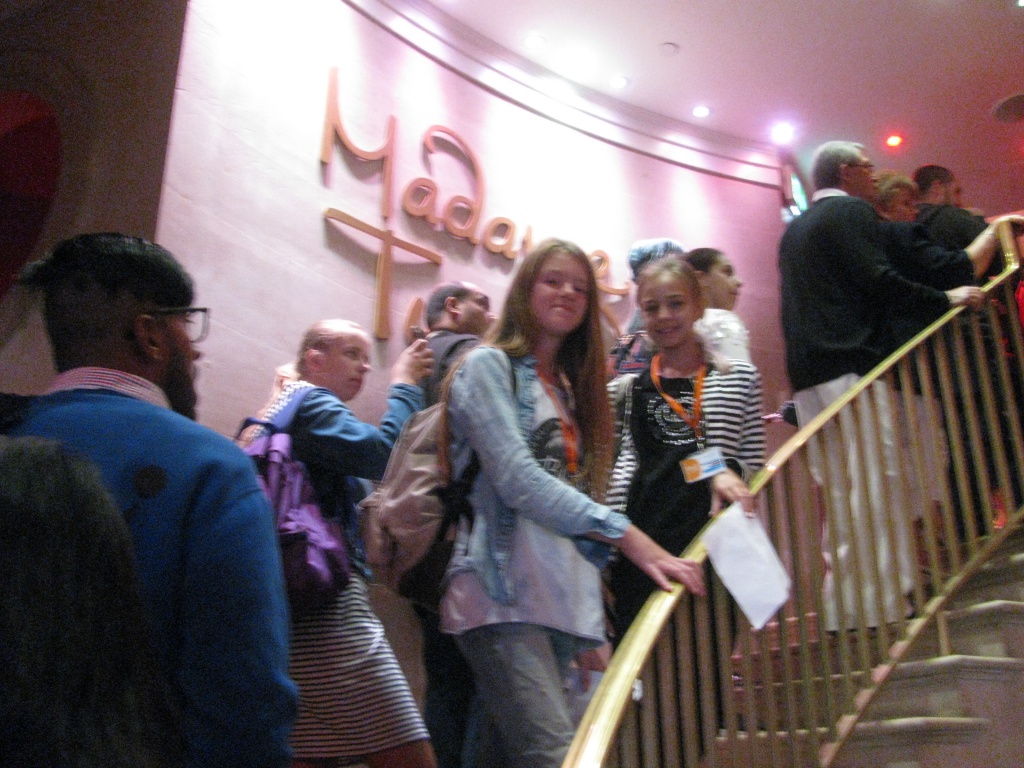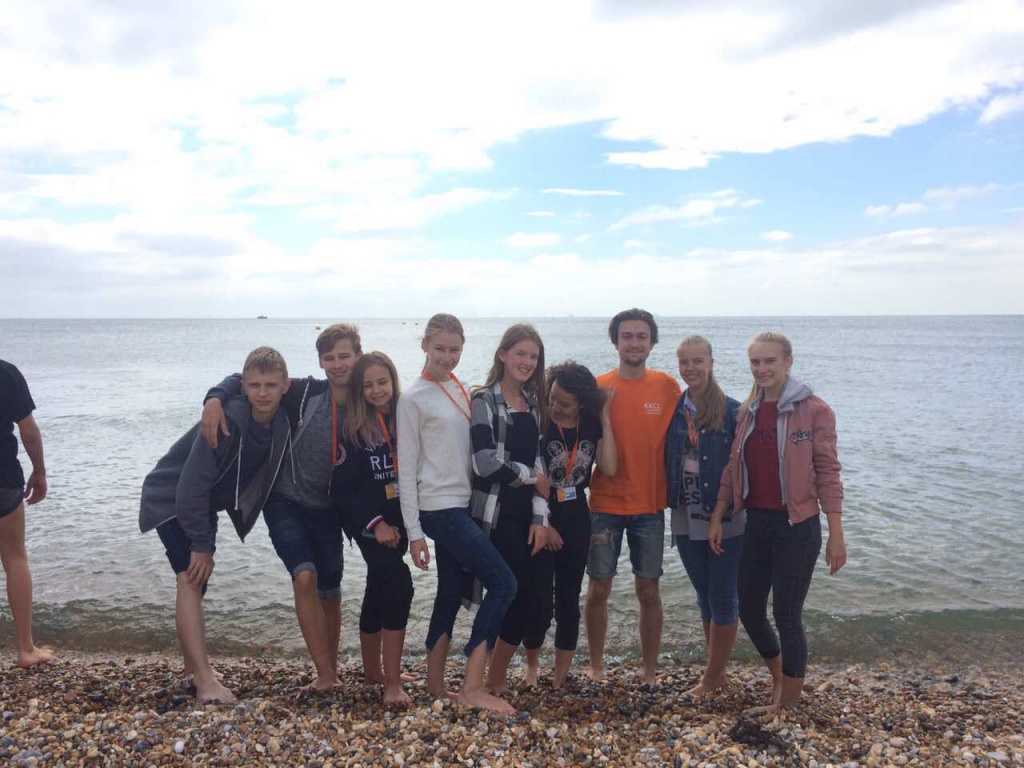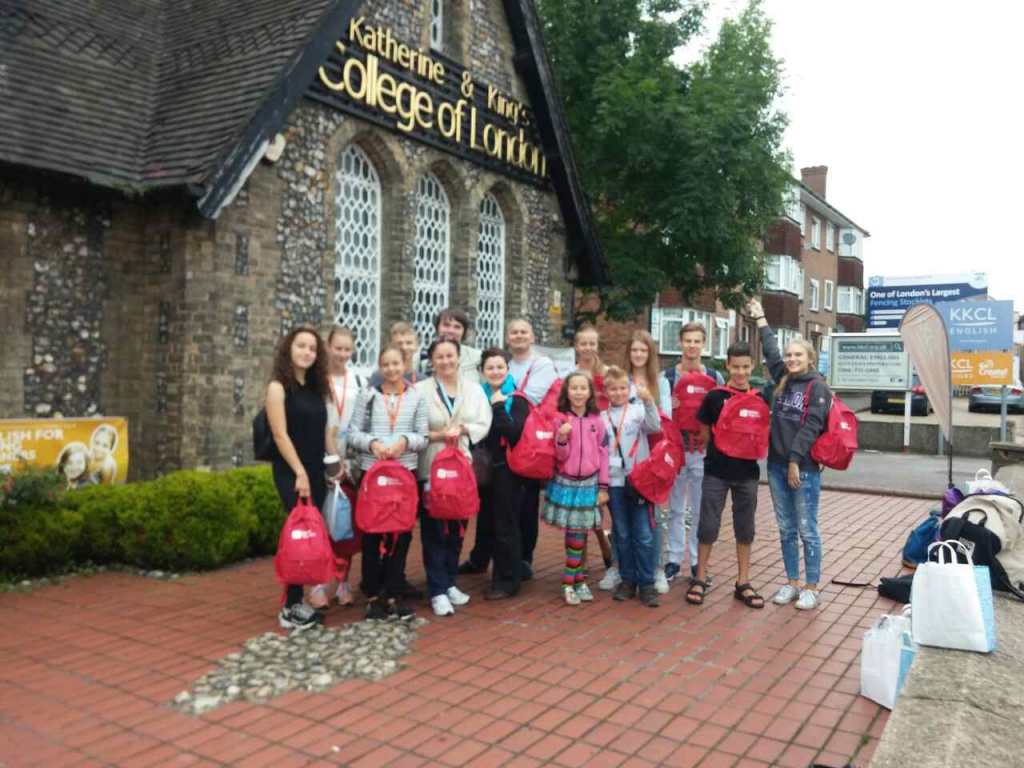 The session will be conducted in English.

Seats are limited. Please, сlick here to buy tickets online. It will be a better option.
Please, sign up no later than Monday August 14, 2017 midnight by pressing the button under this post or calling +375 29 2592164.

If you cannot make it to the Club, please, cancel by calling +375 29 2592164. No other ways of cancellations are accepted and failure to cancel before 6 pm on Tuesday will result in 50% charge

Prices are here