NB: The Trip will take place on Saturday, not on Tuesday
On Saturday 15, 2016 ICAN Club will arrange a trip to the village of Dzeraŭnaya and the towns of Novy Svieržań, and Stoŭbcy to unveil the historical urban planning traditions of western Belarus.
Preamble
Despite numerous wars and invasions causing destruction and loss of identity, some places in Belarus have preserved their cultural integrity. The village of Dzeraŭnaya, which originally was designed and built as a Renaissance town, today still can boast its distinctive features.
On the way to this destination we will explore the town of Stoŭbcy, which grew from a Medieval settlement of the 15th century into a Renaissance town. A visit to the town of Novy Svieržań, which represents a classical urban layout in our land, which traditionally united the Catholic and Orthodox communities in one residential space, will complete the image.

The excursion will be led by Volha Attas, a passionate architect-restorer, who knows the architectural sites of these localities literally inside out. Volha will also comment on the historically significant sites we will be passing by. This is why we should be all in one vehicle – to be able to listen to her comment, to share our knowledge and to talk.
Some American friends are also going to join, and hopefully friends from other countries too. It's going to be a whole day of intensive meaningful interaction in English.
Date: Saturday October 15, 2016
Departure Time: 9 a.m.

Return Time: about 7 p.m.
Depart from: Pryvakzalnaya Plošča, in front of the Belarus Bank building on 2 Kirava St.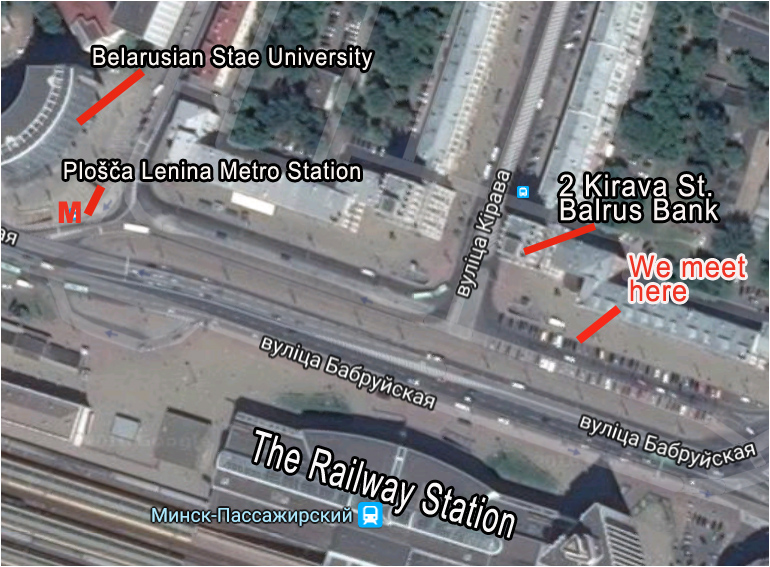 Price: We will share the rent of the minivan. No commercial charges.

Catering: Take some finger food for picnicking.

The weather forecast is favorable. We will make a stop on a picturesque site to enjoy the beauty of the bright autumn day.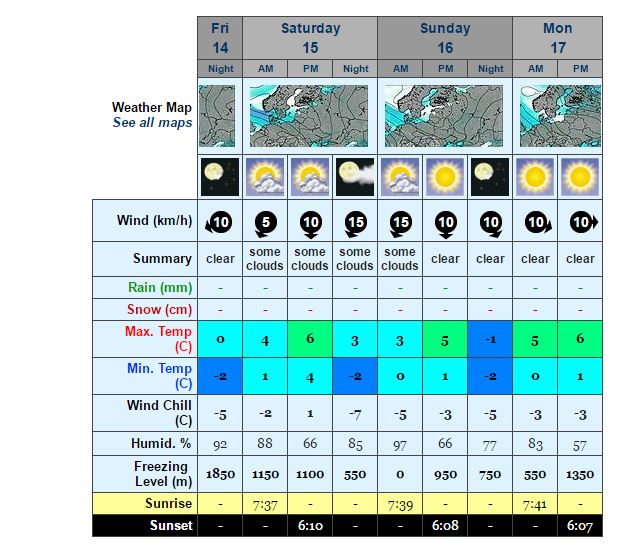 Please, sign up as soon as possible, as we will travel and in small group and half of the seats have already been booked.