It's time to play Backpacker again. If you don't know what Backpacker is, you should come to ICAN Club and try it out. Please, read the rules below, but don't worry if they make things look even more complicated. Play it once, and your will be comfortable. You will have a safeguarding angel for the first round.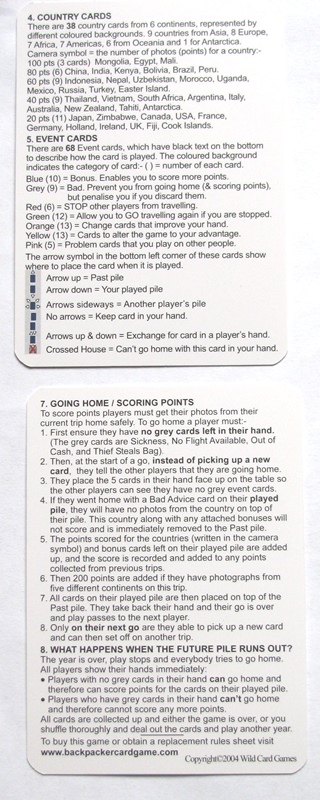 Apart from playing the game, you will have a lot of interaction before, after and during the game. Playing games is a great way to know the people better and to establish relations.

*****
The session will be conducted in English. We work in small groups, the number of seats is limited.
Please, sign up before midnight on Monday March 12 by clicking the button on this page or purchase your ticket now here.
If you prefer to pay in the Club, please, check the prices and make sure you have the exact amount (do not need change).
Prices are here
If you cannot make it to the Club, please, cancel by calling +375 29 2592164. No other ways of cancellations are accepted and failure to cancel before 6 pm on Tuesday will result in 50% charge.

See you soon!
*****
ICAN Club is the best place in Minsk to practice communication is English and meet fantastic people. Join us every Tuesday at 6.30 pm.