This exceptional session delivered by Anastasia Malkovich, a recent CELTA graduate (CELTA stands for Cambridge's "Certificate in Teaching English to Speakers of Other Languages") revealed the secrets of effective learning. Learning a foreign language involves a good deal of memorizing: irregular verbs, tricky nouns, phrasal verbs and so on. Anastasia carefully collected the cutting-edge tricks and techniques and generously shared them with the participants.
The session covered the identification of the participants' learning styles and the overview of the most effective memorizing techniques.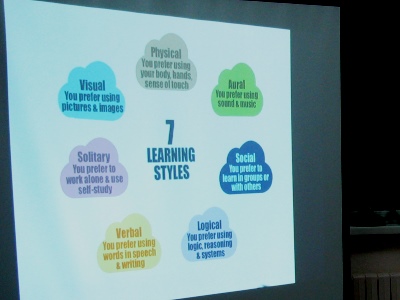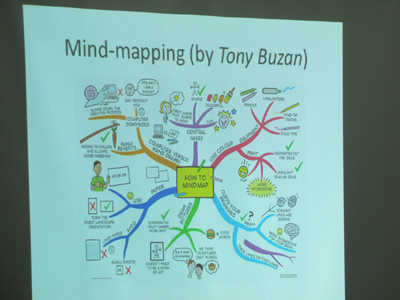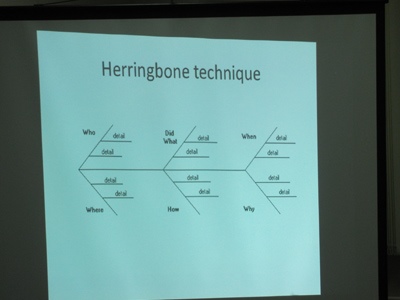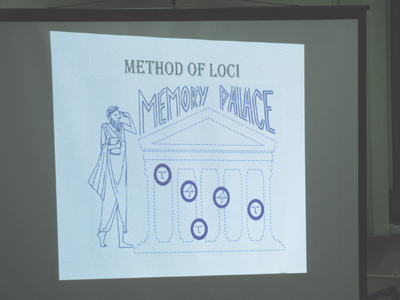 We found ou
t that most le
arners use techniques from all learning styles, however understanding your preferences allows you to make informed decision on what method to choose. The detailed questionnaire prepared by Anastacia allowed everybody to identify what works for us better.
Understanding your own self and finding the most effective way to study is not always an easy task. Most of us have come through conventional school that recongnises old time-tested techniques and often ignores recent discoveries and invetions in psychology, managements, information science and other fields. To remaned attuned, we should keep questioning our methods of learning and keep looking for effectiveness.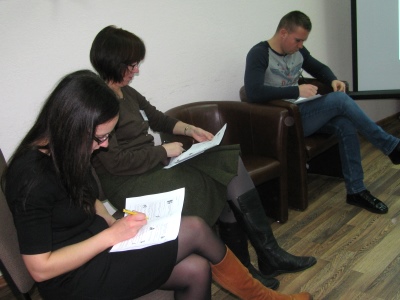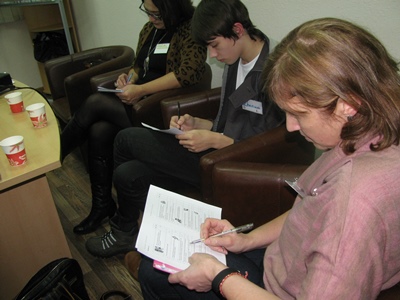 To help participants better understand the diffence between learning styles, Anastacial used the Think-Pair-Share technique.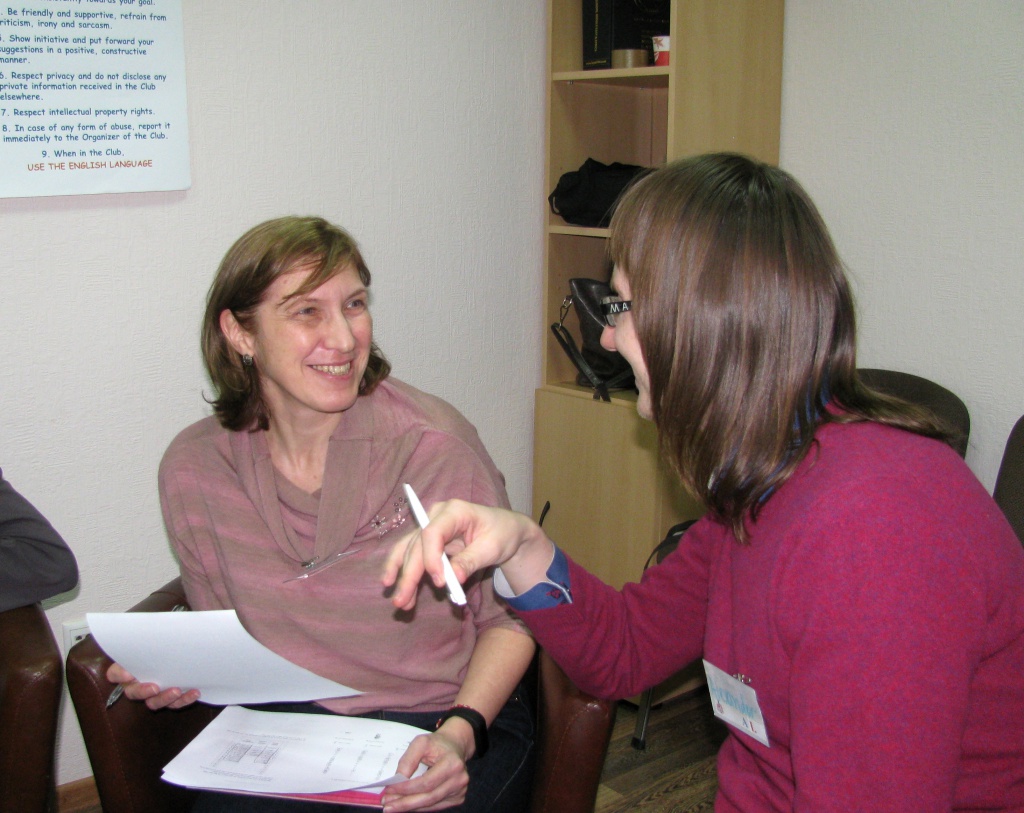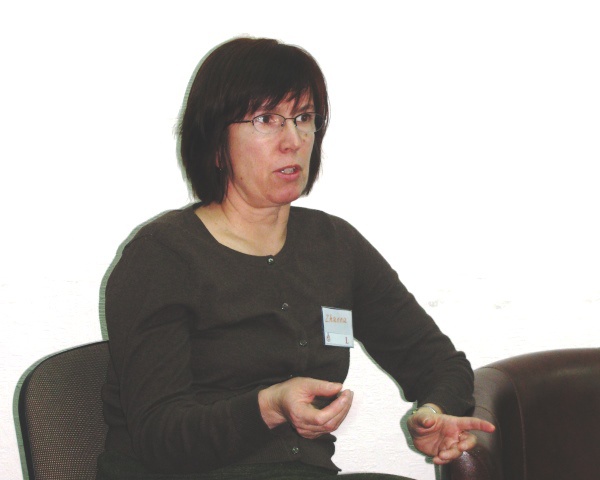 At the final round of the session the particpants summarized what they had learned and shared the techniques they use in their practice of languege learning.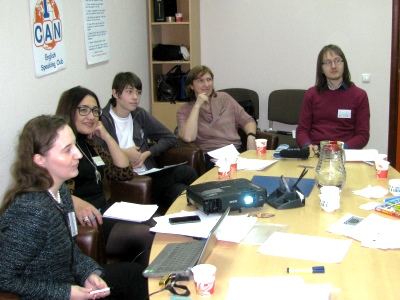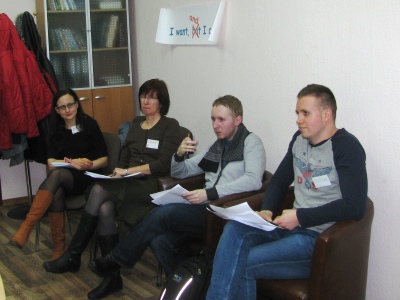 According to the participants, the session was highly effective. Everybody appericated Anastacia's scrupulous preparation, the queslity of the presentation and the handouts and also her friendliness and professional command of the language.
If you wish to invite Anastacia Malkovich to conduct a similar or another session with you, you can contact
here through our site
or direct through
Anastacia's Facebook page
.
We all thank Anastacia for preparing and making this session for us. Please, share in the comments which effective learning techniques you use and how this improved your ecperiences of learning English. Also, share links to useful theories and methods.