Please, sign up before midnight on Monday December 26, 2016. You can sign up by clicking the button under this post, by texting or calling +375 29 2592164.
If you cannot make it to the Club, please, cancel by calling +375 29 2592164. No other ways of cancellations are accepted and failure to cancel before 6 pm on Tuesday will result in 50% charge.
They say that the way you celebrate the beginning of the New Year will determine the way it unfolds.

To make sure the upcoming year be eventful, successful and lucky, join us for our traditional New Year Party in ICAN Club.

It will be the last session in 2016, a chance to meet old and new friends, to remember all the good we have shared and to have fun.
There will be games, funny contests, gift exchange draw (bring cute New Year prеsents about 5 BYN worth).


Each participant will also get a gift from ICAN Club.
Besides, we are going to welcome three AIESECers: from China, from the Philippines, and from Egypt!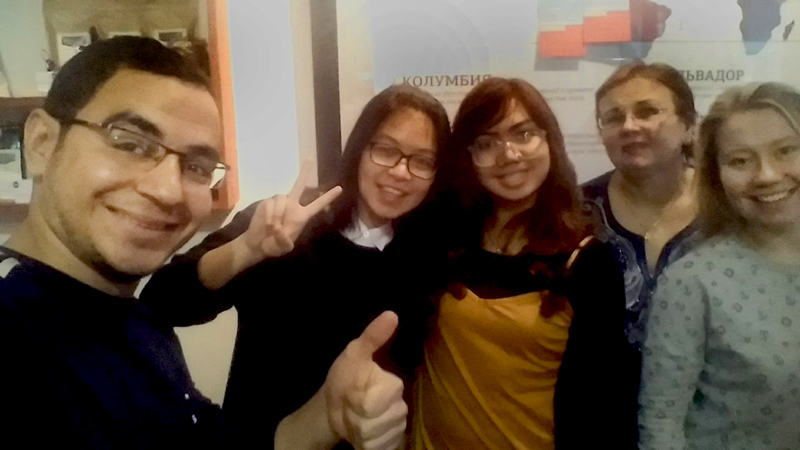 Please, sign up using the button under this post.

You can buy tickets online here. The price is the same as in the Club.