The Joy of Sounding: Overtone Session by Olga Anisimova (St. Petersburg)
It's incredible, but – yes! - on Feb 16, 2016 we will be honored to welcome an outstanding internationally renowned personality, a singer, a teacher of music and a trainer, a psychologist and a healer – all in one! - Olga Anisimova.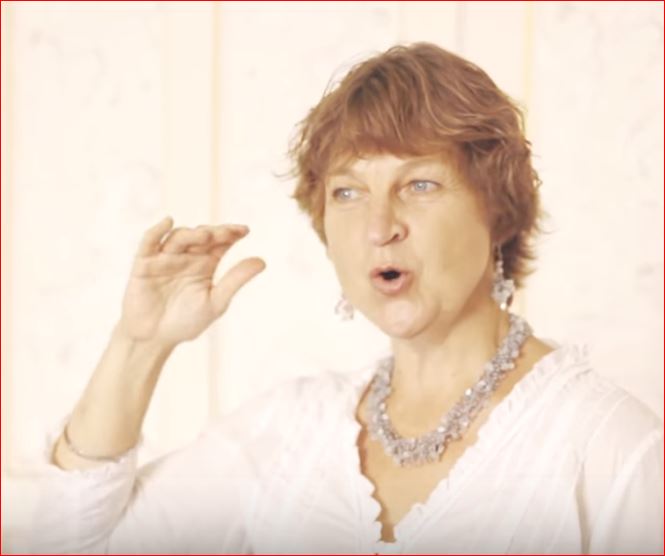 Olga is a distinguished instructor, who has revived, developed and popularized overtone singing and discovered its healing effects. Together with her partner Galina Parphenova, Olga has presented and performed at international congresses and other events, and eventually founded a voice development school called "The Joy of Sounding" (Радость звучания) and launched a series of acoustic trips to churches and temples in Spain, Italy, Israel, and Belarus too.
Olga will be accompanied by Тom Mihalek (the USA), participant of The Joy of Sounding School, and Irina Stigailo, Coordinator of the Singing Temples of Belarus Project.
The Programme
Introduction into overtone singing
Presentation of the Joy of Sounding School*
Presentation of the Singing Temples of Belarus Project *
Voice fitness and overtone singing practice
We will speak about overtone singing as craving of our soul, we will lose ourselves in sounds, we will talk about acoustic trips and other issues related to voice and singing. You will learn about the Tomatis equivalence and connection between our ability to hear and learn foreign languages, about the frequency equivalence of different languages and other no less exciting things. You will hear from Tom Mihalek about his unforgettable impressions during the Narach Pilgrimage pilot project.
But most of the time will be dedicated to singing, singing and singing together and you will discover your own, special voice and experience the magical impact of the sound on your inner feeling.
* Participants of this session will have a bonus: 5% discount if they enroll for a singing course or for the Singing Temples of Belarus Project.
* * * * *
Registration
is open until Monday February 15 midnight, however, may terminate earlier, if all seats are booked. Regular members of ICAN Club have a priority, so if you wish to attend, sign up as soon as you read this. Please, also be responsible and if you can't make it to the Club, be sure to cancel so that people on the wait list could join.