On September 3, 2019 we are celebrating the 12th anniversary of ICAN Club.
Traditionally, there will be a show, some party games, a lot of interaction and refreshments with a big birthday cake.
PROGRAMME:

Greetings and ice breaking
Comedy Club
I
nteraction games
Refreshments and ...
the Big Birthday Cake.
VENUE: It is NOT in our usual room.
We will celebrate in Imaguru Hub at 4 Fabriciusa St.
(Institut Kultury Metro Station)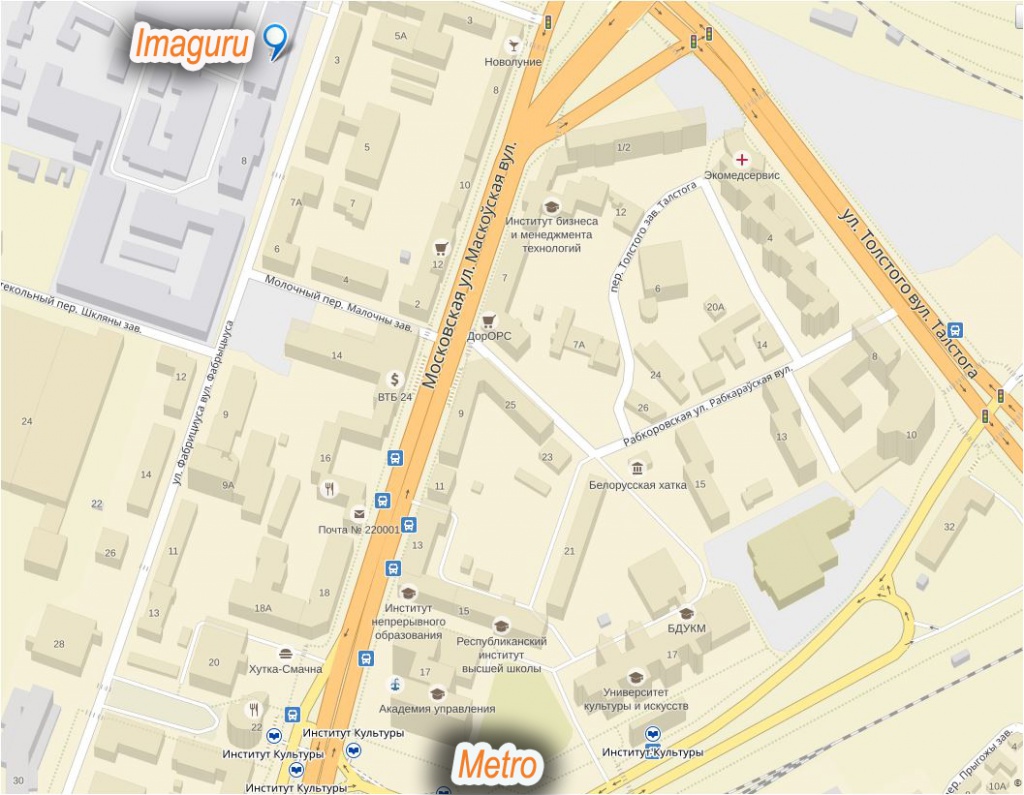 Arrival time
is about 6.30.
The Programme starts
at 7.00.
It's a free event, everyone is welcome. Usually all times members come to celebrate, so it is a good opportunity to meet amazing people of all walks of life and find out how ICAN Club helped them to achieve their goals.
Free entrance tickets will be sent to those who are registered. Please, sign up as soon as you make up your mind. Fill in the "SIGN UP" fields on this page, fill them out and click the "SEND" button.
*****
The party will be conducted in English.

Please, sign up before midnight on Monday September 2 by clicking the button on this page.
If you cannot come, please, cancel by texting +375 29 2592164