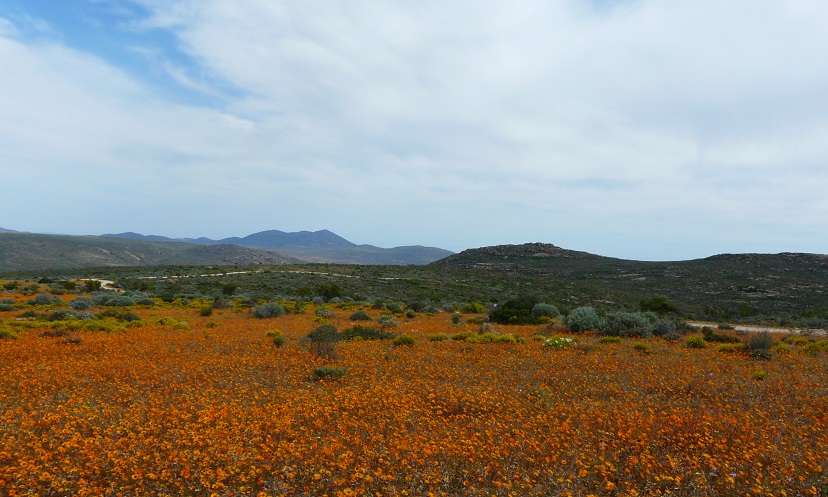 Step 1. In the DOWNLOAD section on the right, find instructions for the game (Handout/Worksheet), board game (Games), and fact cards (Flash-Cards). Download them.

Step 2. Cut out the cards.

Step 3. Read the instructions and prepare the needed tools (coin(s) and game pieces).

Step 4. Decide who in your team starts the game.

Step 5. Play the game to learn about South Africa.

Add to favorites