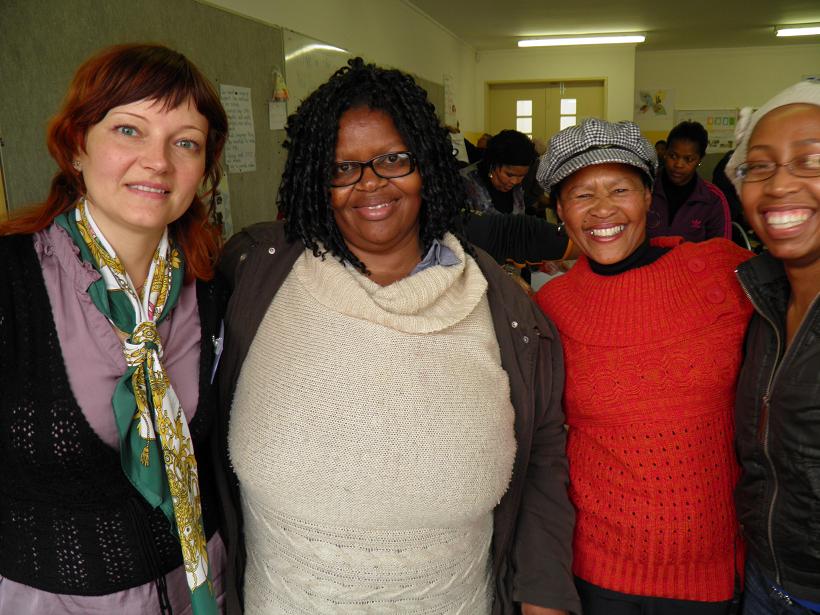 I LOVE South Africa. I wholeheartedly do. After living here for the last seven months and after my recent extensive travelling around its five provinces (there are still four more to explore), it is even more difficult for me to choose one topic to write about – every aspect of nature and people's lives deserves a good piece of writing and could be accompanied by dozens of stunning photographs.

To many of my friends Africa, a vast continent of dry land and wilderness, is a black man's territory. It is truly so to a very large extent, but there, alongside with black skinned men, that go in a huge variety of tints, people of other skin colors, religions and traditions have been living their lives for generations, especially in the continent's southern part.

OK. If I have to choose just one topic, it'll be about… skin color in South Africa. Why not? I'm white, every day I communicate and work with non-white people. I believe many of you might be interested in how it feels like. A simple answer to this question is: it feels alright, I don't notice that I'm different even if I don't see another white person for 24 hours. And I love my different-tints-of-black-and-brown skinned colleagues as well as just ordinary people in the streets smiling and waving at me.
Add to favorites