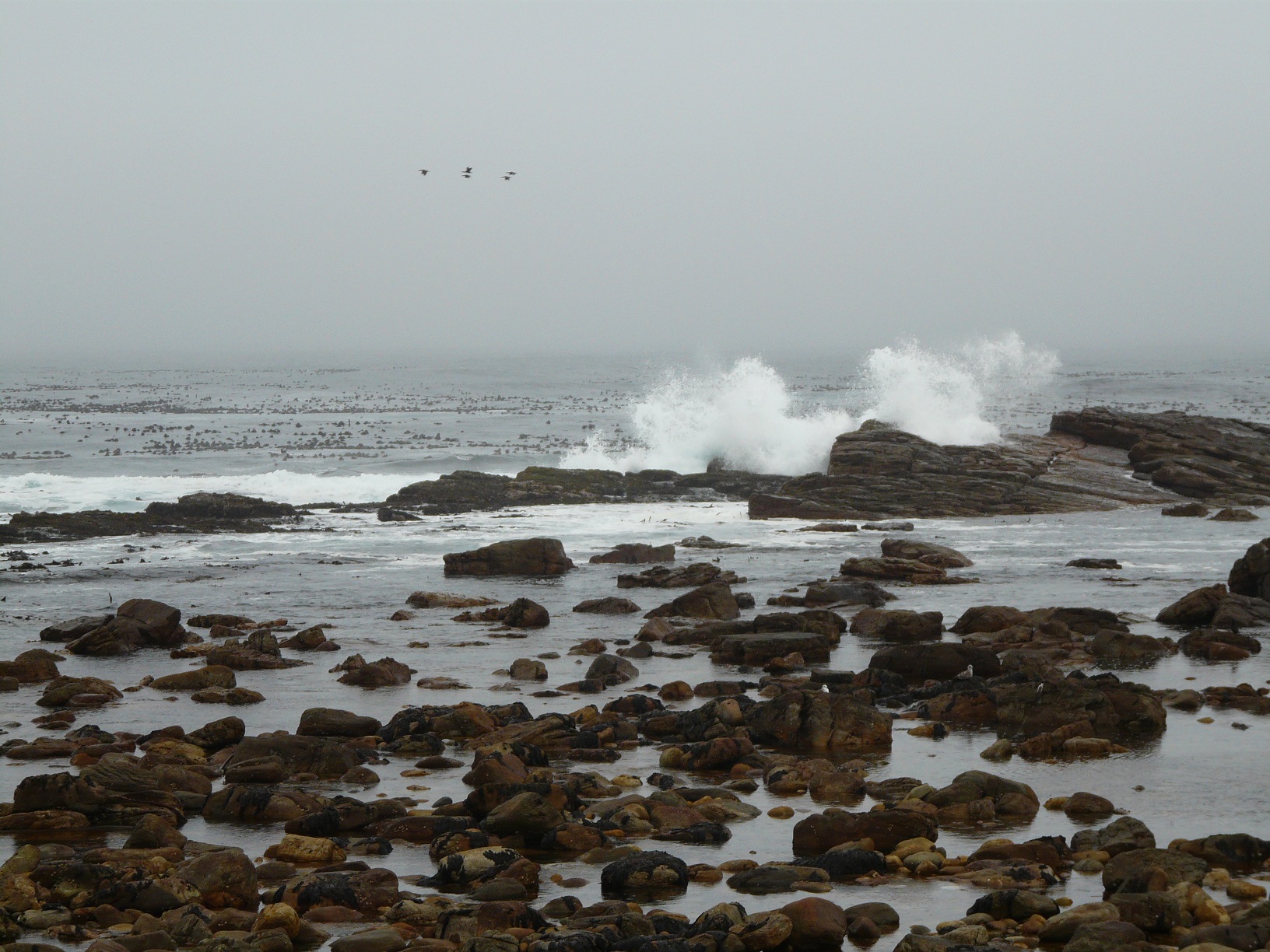 I've been in South Africa since March. Wonderful time, marvelous weather. Now it's June. You won't believe me but I'm freezing here! "Why?" - you will ask. My answer is simple: It's winter here!
Well, outside it's still well above +15C and when I'm in my spring/autumn clothes, that I brought from Belarus, I feel fine. But at home... Brrr! Buildings here don't have central heating and their walls and window frames don't keep warmth at all, so it's v-e-r-y cold inside.
My best friend now is a heater that I had to buy. Now I'm thinking of getting a hot water bottle too: my African colleagues says she doesn't go to bed without one, and I can seed why.
One thing that warms my heart is that African winter isn't as long as ours. I do hope to see blossoming country in September.
Add to favorites